Alright so we got to The Commodore around 7:15ish and me and my friend Dave stood in line in the misting rain..sucked, smoked a joint, watched the crazy homeless people and waited. People were going nuts trying to find tickets and no one had spares but they finally made the announcement that there would be approx 30 up for grabs at the ticket office. There was a rumor floating around that there was no opening band and that it was just going to be them by themselves..well those rumors were true. Finally at just after 8:00pm they opened the doors. My friend Dave and I headed upstairs to sit at a table near the ledge and after having a few beers we decided fuck this we're going down in the thick of it. They played the usual songs before hand..Kelly Clarkson, Radiohead, even some Team Sleep…finally 2 hours later at 10:00pm they came on and played MOS first and after that it was just a big old blur..as Doofaes said they played both Adrenaline and ATF in their entireties and took only 2 breaks and the last song they played was Change and then they left the stage..no encore. 2 fucking hours of Deftones, MX killed, Fireal was amazing, Chino went off with Clint Eastwood, every song people sang along to, Chi was going off, he kept holding his bass in the air after every song, Stef…well need I say more, Abe killed the drums, he was amazing to watch, Chino was jumping around and looked like he was in top form again, it reminded me of a lot of the ATF days..he had so much energy. It was weird not hearing any songs from WP (except Change) or S/T but I didn't really care too much, it was just fucking amazing, best Deftones show I've seen. They were getting irritated with the security there cause they wouldn't really let people crowd surf, they'd pull them off right away so at one point Chino stopped and told the security off. A few people jumped up on stage and would dive into the crowd, it was just utter madness. I almost got knocked over a few times, someone made me burn myself with my cigarette, I had fists flying at my head..fucking good times!!!!!!!!!!!

alright so here's the videos!!!

MASCARA
http://www.youtube.com/watch?v=uhFTx8eT554

MOS
http://www.youtube.com/watch?v=5RFBOFt3gP0


LHABIA
http://www.youtube.com/watch?v=Xjx18L8l_T8


AROUND THE FUR
http://www.youtube.com/watch?v=1_ejxMV8aoU


RICKETS
http://www.youtube.com/watch?v=dn-nMu7lVTM


LOTION
http://www.youtube.com/watch?v=DN8-azivOp4

here's the link for the videos on yousendit, they're much better quality, but this link wont be here for long so get them NOW

http://s7.yousendit.com/d.aspx?id=04UZUS67QEWGB08O53NVNPX0MQ

and a shit load of pics!!

PICS!! sorry for those of you who have 56K..haha.



The Commodore, before the show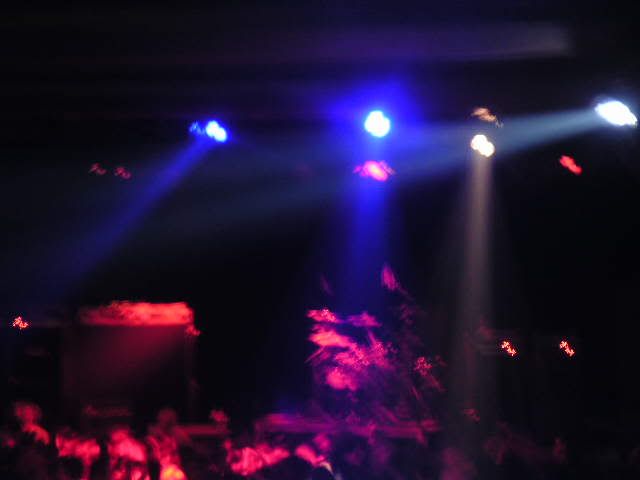 I tried to get a pic of Abe's drums



Blurriness is good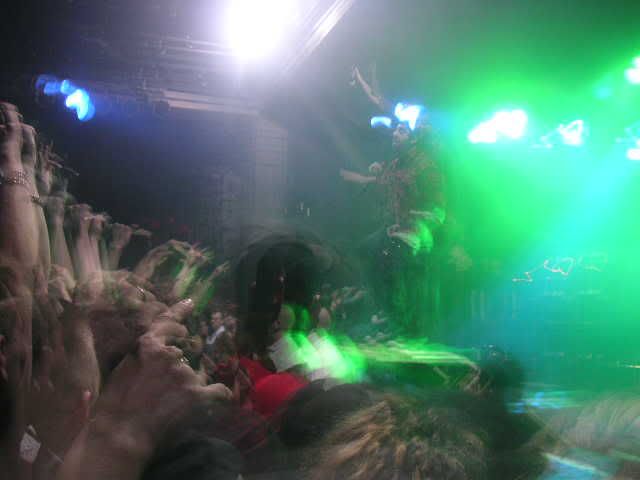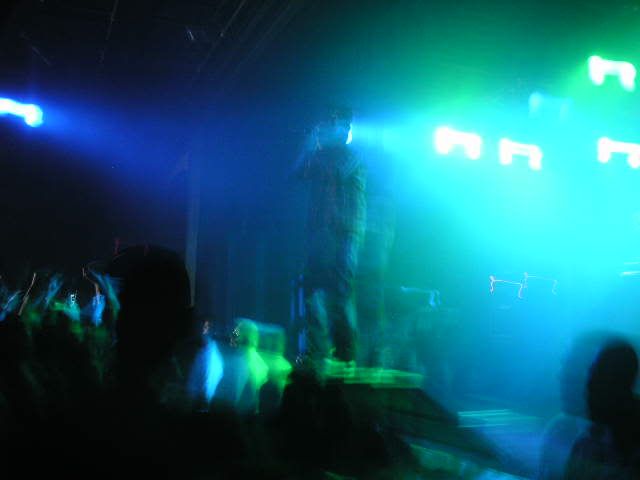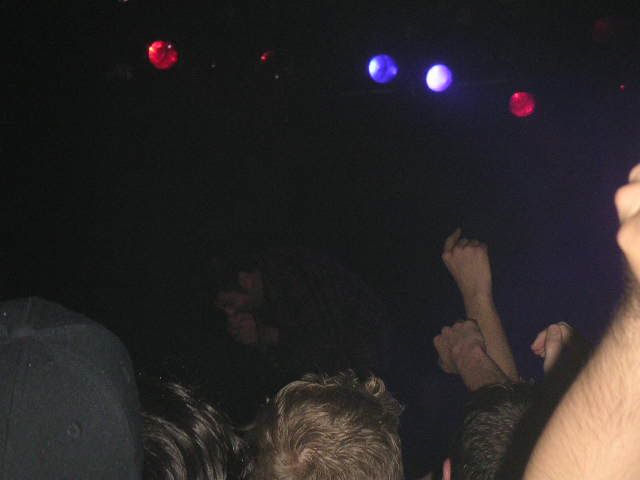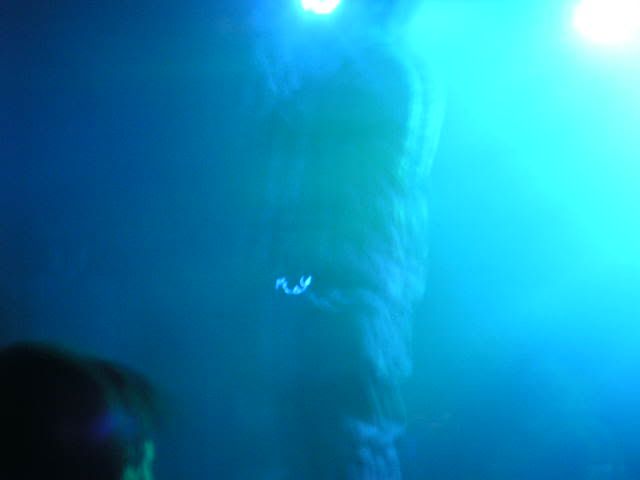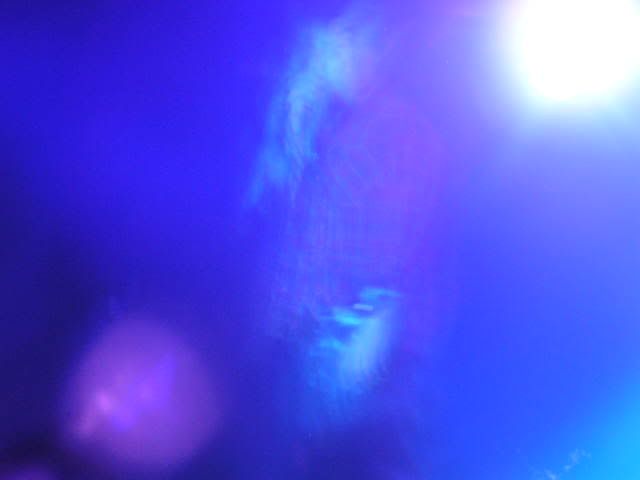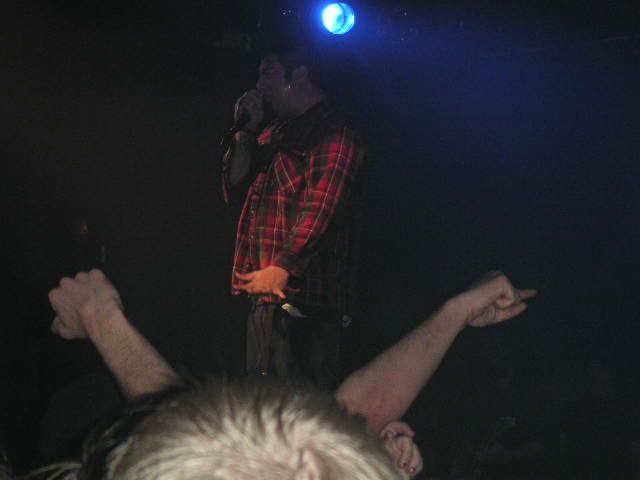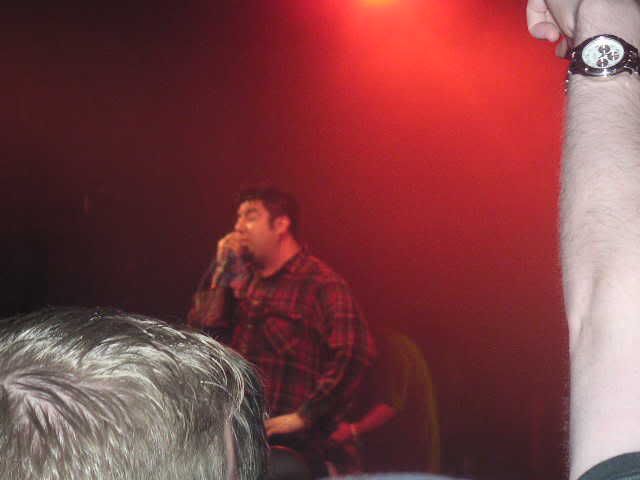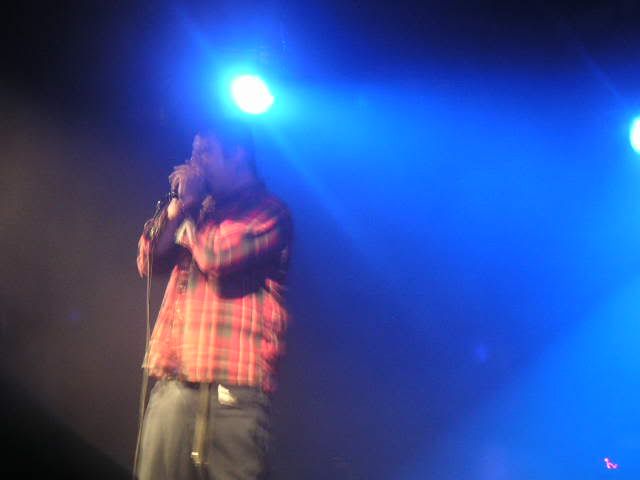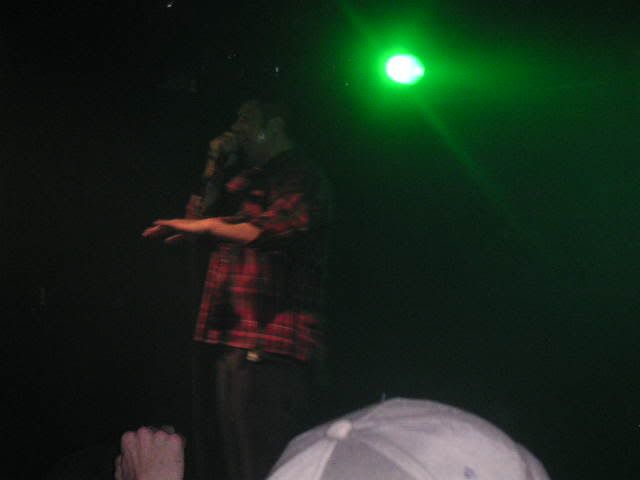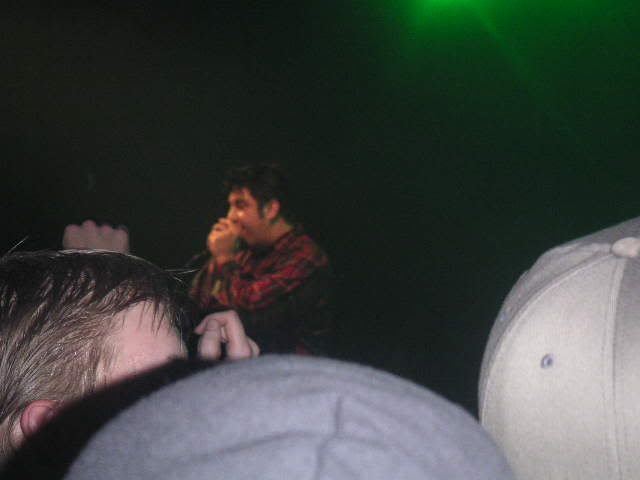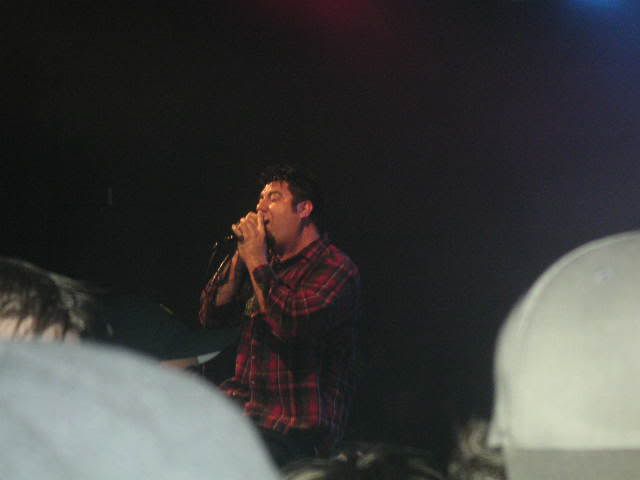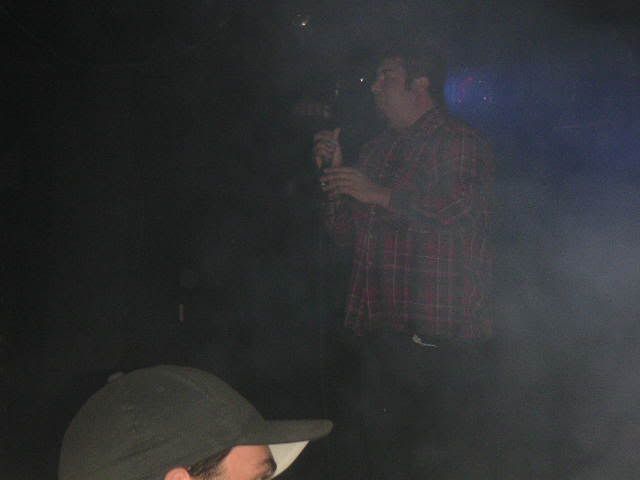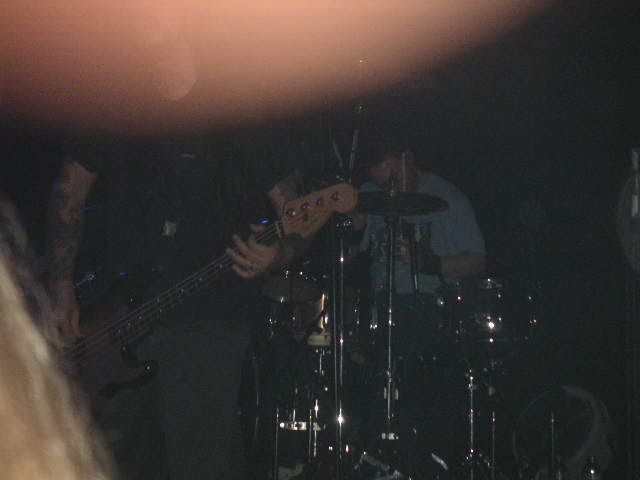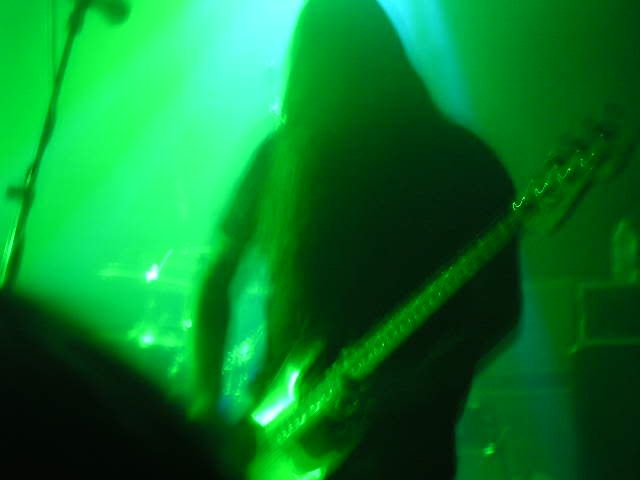 Abe, you can barely make him out..

and these ones I just love cause they came out cool..